Revolutionary 4 in 1 Laser Package
Equipped with this new laser package, EB-PU2010B delivers 10,000 lumens of equal white and colour brightness in a compact, lightweight chassis. This allows for easier and more discreet installations as well as increased transportability.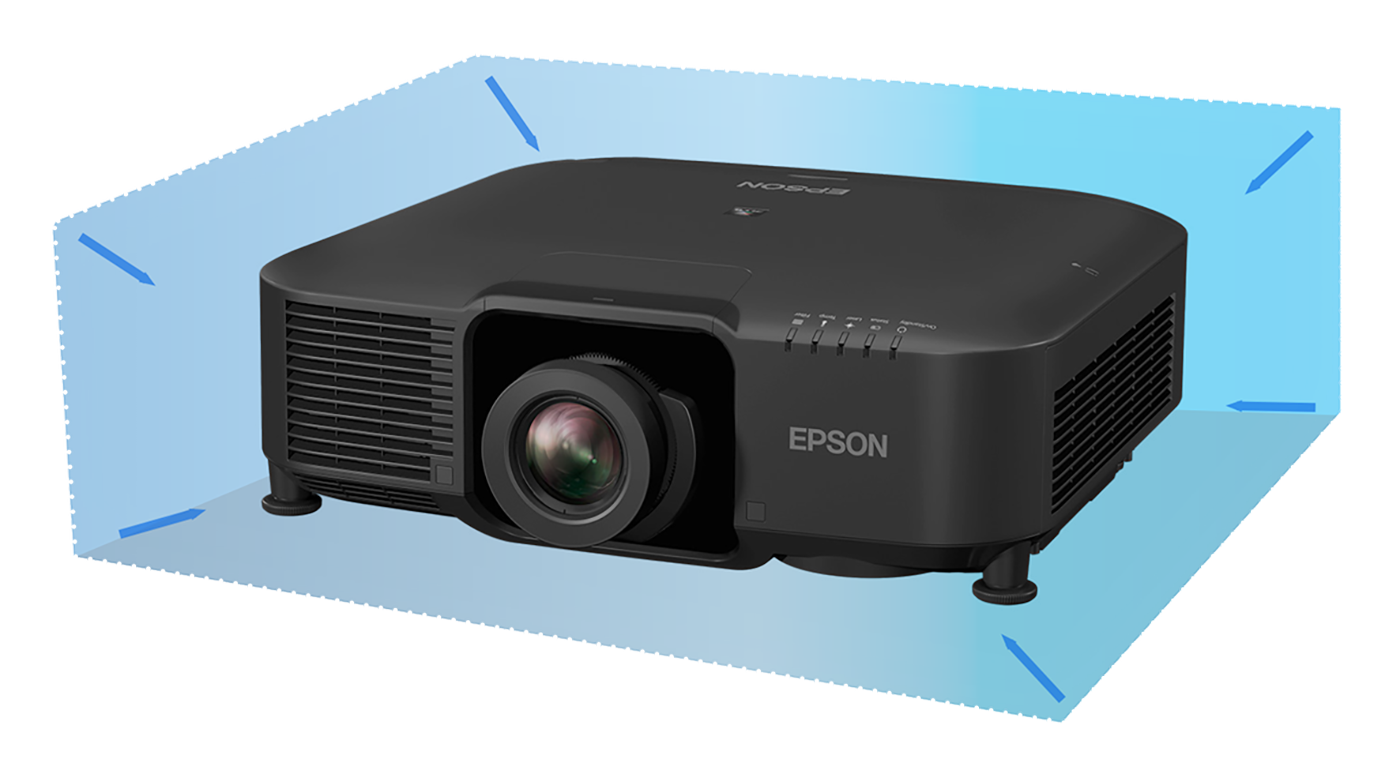 Borderless Multi Projection 
With a wide variety of functions available for multi-projector installations, you can adjust the brightness, colour and position of overlapping areas for seamless, beautiful displays with the PU-series of projectors.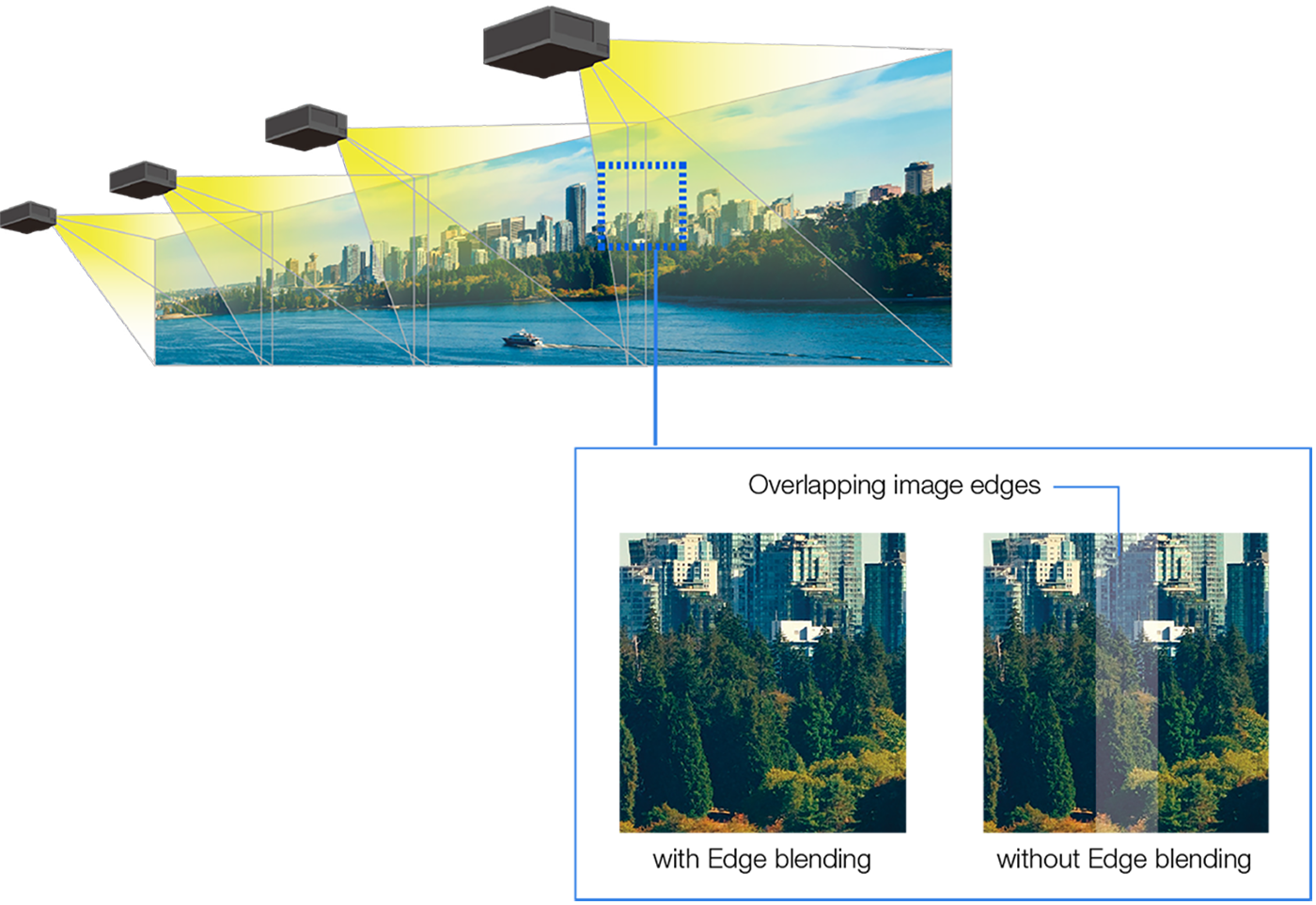 Optional ELPAF63 External Air Filter
Coupled with the external air filter, the PU-series will reduce the maintenance intervals even in high dust environments such as shopping malls and exhibitions.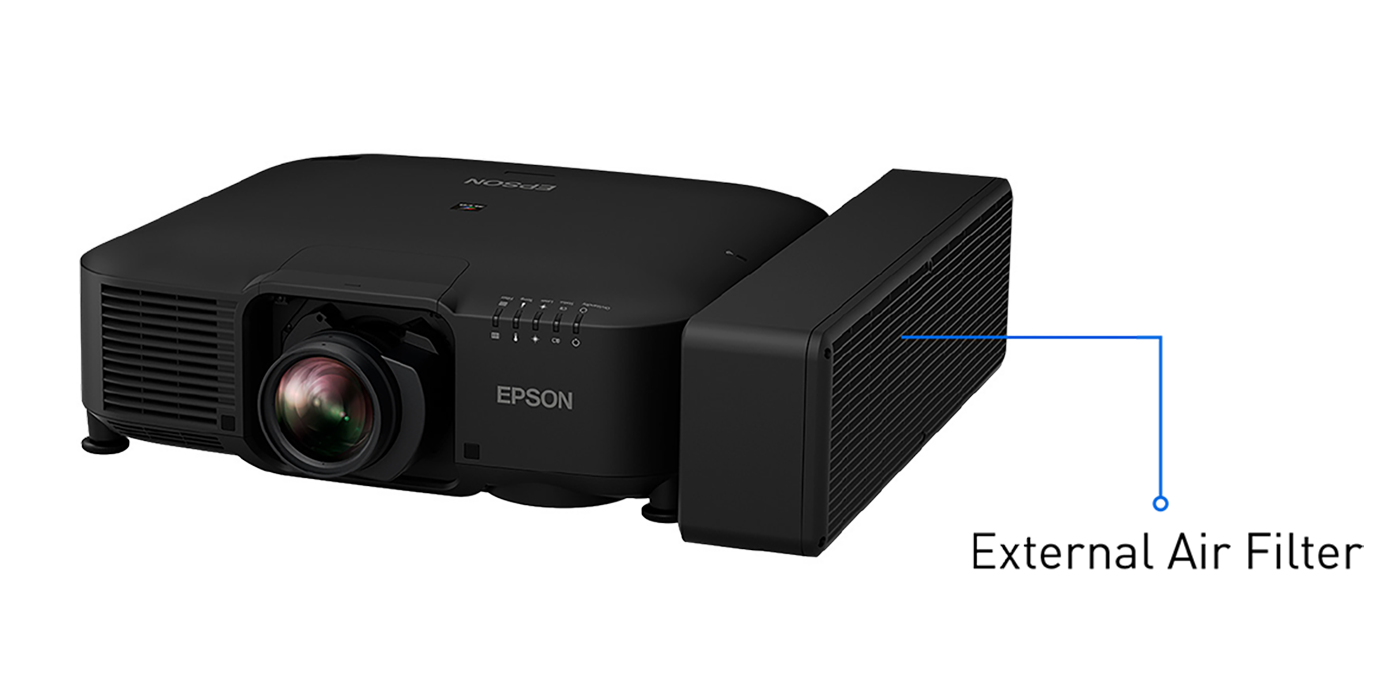 Benefits of Geometry Correction Assist for Stacking with Optional ELPEC01 camera 
The ELPEC01's flexible mounting positions allow for quick adjustments to the camera, as well as usage with ultra short throw lens, thanks to its small size. When used together with the Epson Professional Tool software, both setup and usage for multiple projectors will be a fuss-free process.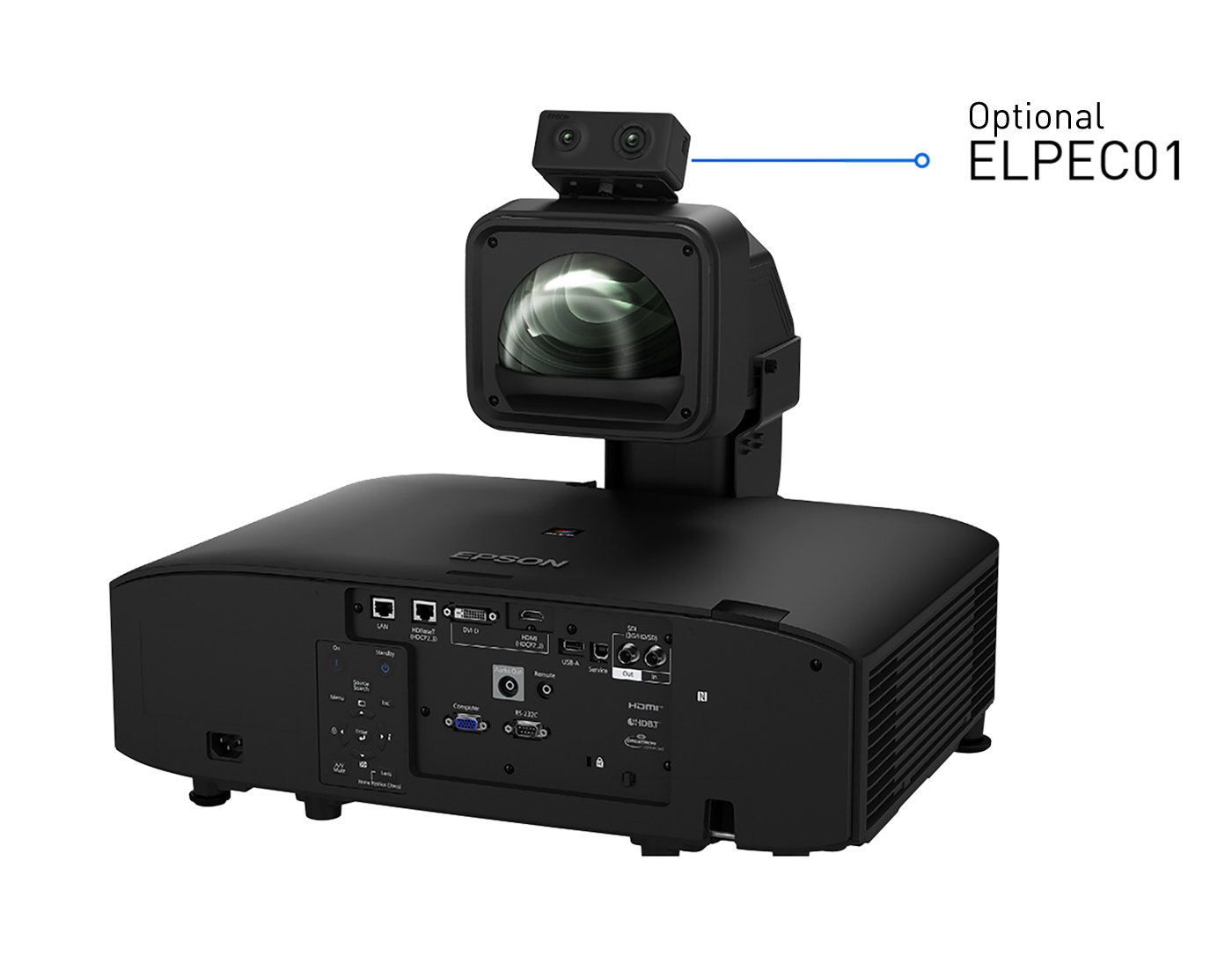 Epson Projector Config Tool for Easy Set Up
Using NFC wireless communications technology to change projector settings and check equipment information, the Epson Projector Config Tool is an app that allows you to configure network and projection settings in advance, even when the projector is switched off. Allowing management across your fleet of projectors, this tool helps to reduce time and effort required, increasing efficiency.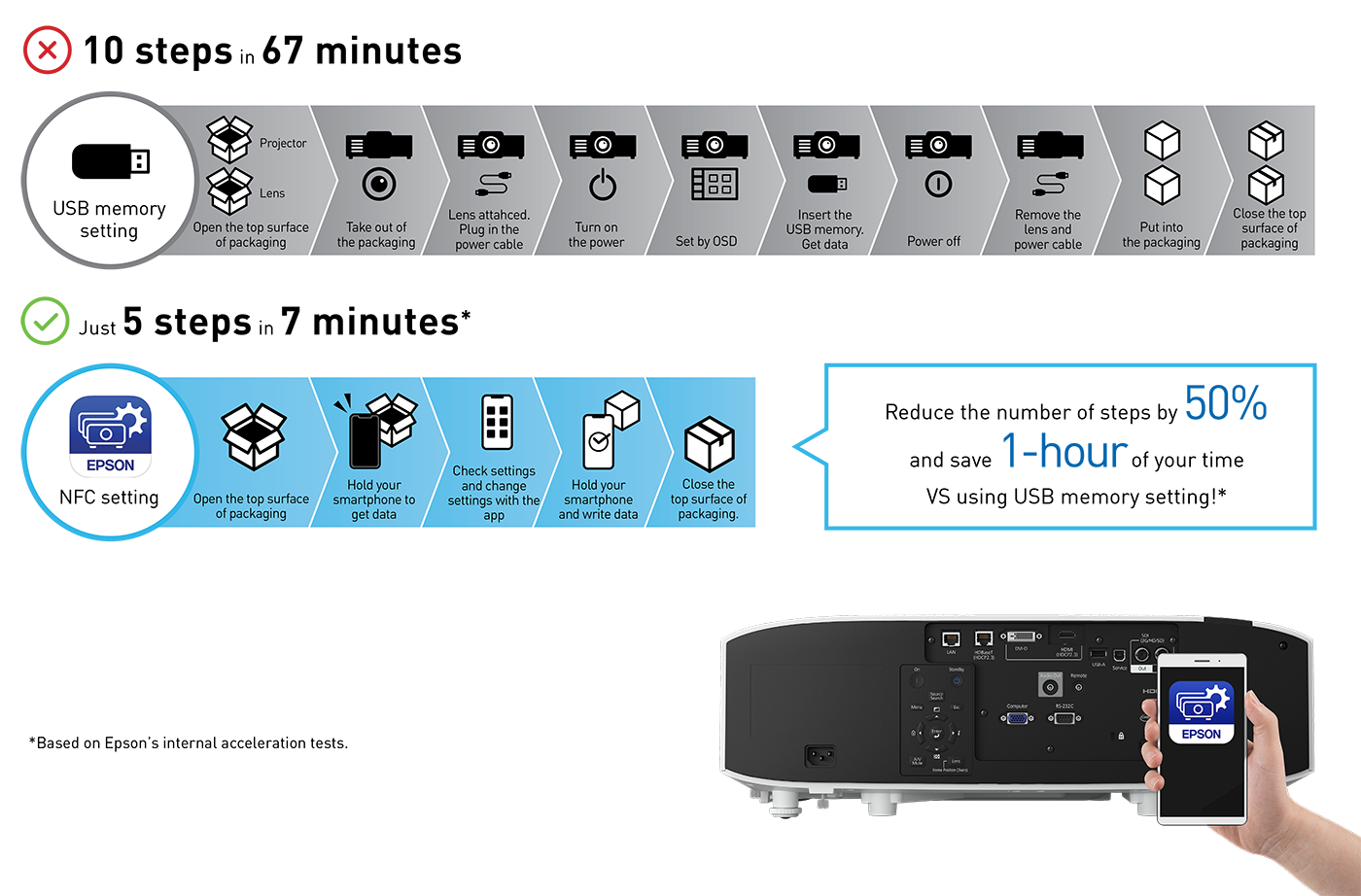 ---
Model : EB-PU2010B